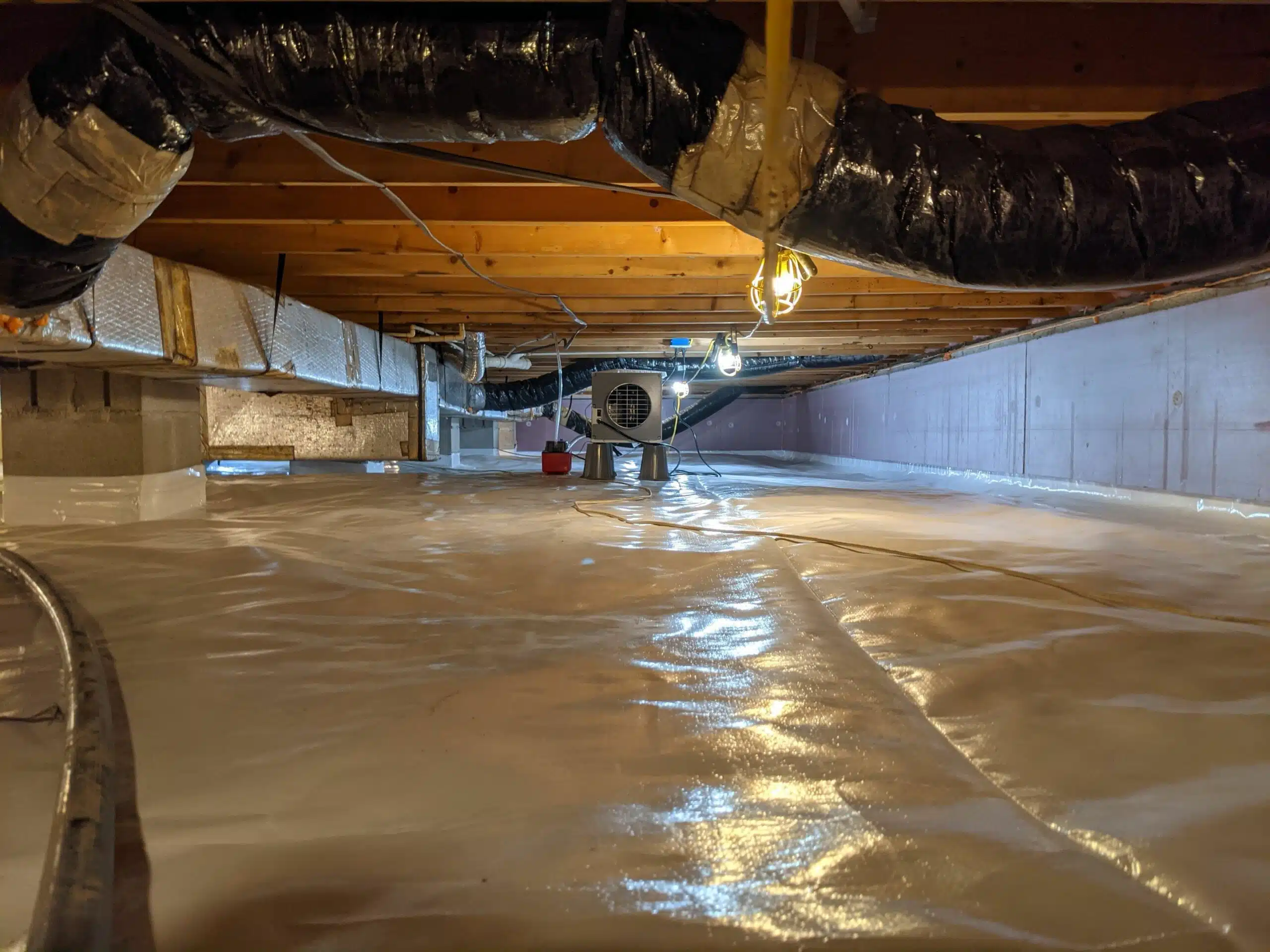 How Much Does Crawl Space Encapsulation Cost?
One of our most asked questions is – how much is this going to cost? Quite often people think they can get a quality encapsulation for $2,000 – $3,000. That is just unrealistic in most situations. It is very hard to give a number because every crawl space is different, and the needs of your crawl space could vary from....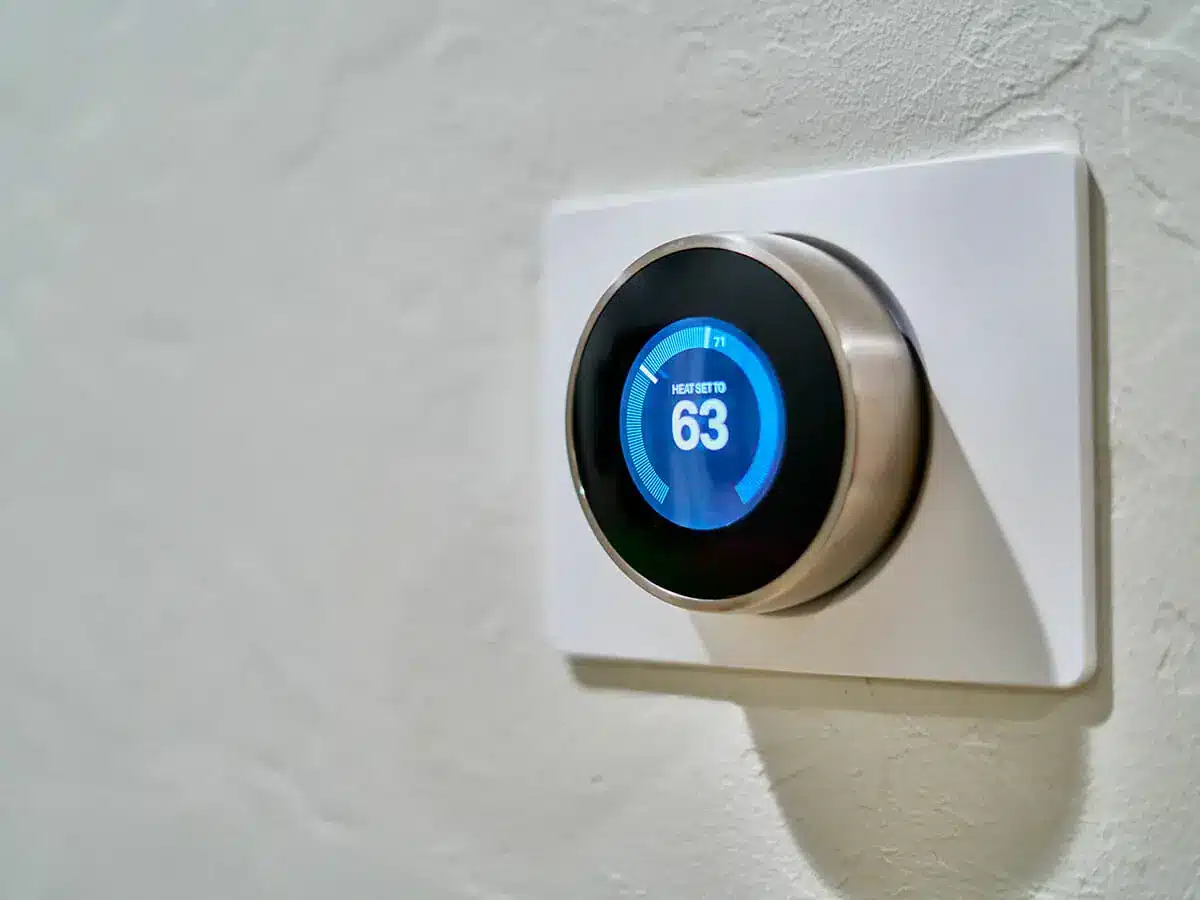 Crawl Space Encapsulation Vs. Conditioned Crawl Spaces
When talking about controlling moisture in a crawl space, a lot of people use the terms encapsulated and conditioned interchangeably. All conditioned crawl spaces are encapsulated but not all encapsulated crawl spaces are conditioned. There is a big difference and pros and cons to both. Let's take a dive and get into it! First, let's take a look at what....