0%-APR PROMOTIONAL
FINANCING AVAILABLE
REQUEST

$500 - $200,000

IN
FUNDING
FUNDING AVAILABLE AS QUICKLY AS IN
1 BUSINESS DAY
SIMPLE
60-SECOND


APPLICATION
WHY CHOOSE OUR FINANCING?
Predictable monthly payments with a set end-date
Get your project done without weeks of meetings with banks, home appraisals, or paperwork
Turn a large purchase into an affordable monthly payment
Get funding in 1-5 business days
Enhancify is an online financing marketplace that makes it easy to see and compare many home improvement financing options in one place.

You'll see multiple offers in one place, instantly, instead of having to individually shop around at different lenders or visit bank branches.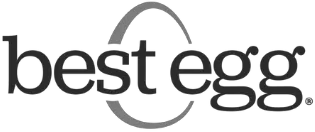 1. Submit a

 

60-second application

 

on our website.


2.

 

Review offers, and select

 

the one that's right for you.


3.

 

Finalize 

your application with a lender and

 

get funding

 

in 1-5 business days.